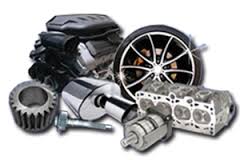 One of the most common types of business, which is characterized by its level of profitability - autodisassembly. Such business is not confined to domestic entrepreneurs, it is as popular abroad. Avtorazboki on the market you can find the detail, which has long been out of production or purchase of a new part is not profitable to its owner. Before you open your business, you must analyze the market, learn what parts are in high demand. There are narrowly focused Autodismantling, owners who buy only luxury car brand. In other, regular clients are owners of older cars and domestic cars. Autodismantling making a business plan, you must rely on the latest facts and figures.
business concept
the essence of business is to buy second-hand vehicles of the local or foreign producer. This is followed by dismantling vehicles and selling each part separately. But before buying an old car, to check her documents, since many of the hijackers through Autodismantling sell cars cheaply. Information about the sale of the machine, you can search for sites selling cars. Many large firms, to raise additional funds combine Autodismantling with car service or shinomantazhom.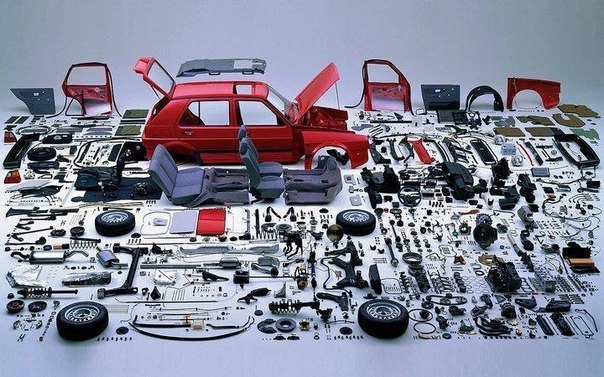 room
A fundamental part of your business success plays location. To open Autodismantling ideal place suitable boxing of several United garages or take a long-term lease of land outside the city near the highway. Desirable to conduct business on behalf of an individual entrepreneur, since for the budding entrepreneur it is cheaper and easier in terms of red tape with the documents. After registration you must obtain a license for the provision of technical works. Laid out in detail how and where the cars will be dealt with and where to store the parts. it's desirable, that among all the chaos was the order of spare parts. Arrange the order can be achieved by separation space into zones, eg, Area cars by make and year of issue. Availability of office held with the internet and the telephone line is necessary in order to calculate with clients, as well as search for potential customers among the base online ads.
Staff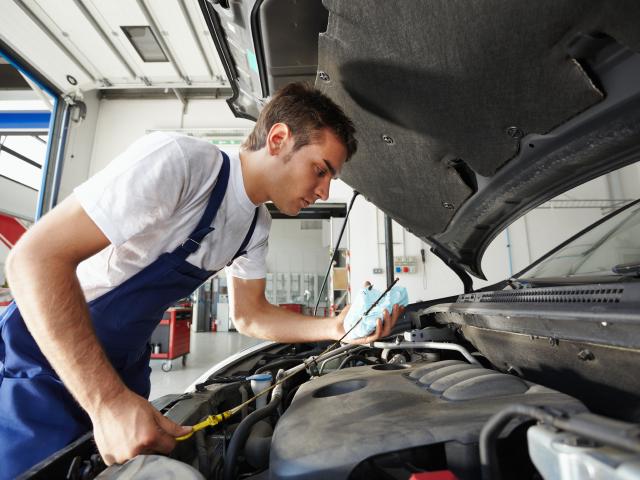 For business for dismantling cars, attract additional merchants are not necessarily. In person director, can be combined and the position of an ordinary worker, avtoslesarya a dealer. But do not forget that, if your autodisassembly will be stationed in the open air, you need to take care of the watchmen, not to stay on the second day of work without the goods.
advertisement
The main advertising to disseminate information about your Autodismantling, become free classifieds, located on the famous sites of car. No harm will be putting up advertisements in the city, near petrol stations and garages. The more people know about the opportunity to acquire the necessary detail on Autodismantling at a price below, that in stores avtozapchatey, more profitable to your business. If you have additional finance, You can create a web site to sell Autodismantling b / a in the range avtozapchatey.
Expenses
The following table describes the main cost items Autodismantling business plan.
| | |
| --- | --- |
| expenditures | The cost in rubles per one year |
| Registering businesses and obtaining permits | 5 000 |
| Rental premises or area to area 500 m² | 2 225 000 |
| Wage (by agreement) | 20 000 |
| Purchase of broken cars (the rate of 15 machines) | 800 000 |
| Advertising and site content | 50 000 |
| Utilities | 60 000 |
| Total cost | 3 160 000 |
Income
To return the invested funds will need more than one month, about the business of selling cars collapsible pays off one year later – one and a half. Therefore, for a speedy payback is necessary to have a high range of spare parts for at least 10-15 car models.
Conclusion
Autodismantling as a business, very profitable and relevant. Like any other business, it requires investments, not only material, but also personal, such as patience, understanding the intricacies of the work and the desire to develop their business. By establishing a customer base and work plan, You can easily succeed.