The cost of cryptocurrencies is growing, then falls, depending on market changes, and, although mining is not so profitable now, as 5-6 years ago, it is still a good way to get stable and passive income. In this article we tell, how to build a mining farm, what to collect it from and what cryptocurrencies are most profitable to farm in 2020 year.
Iron farming: how it works
A "farm" for mining is a computer with several powerful video cards on board. To build a farm, we need:
Motherboard with multiple PCI-Express slots. AT 2020 the following models are best suited for these purposes: ASRock H81 Pro BTC R2.0, ASRock H110 Pro BTC+, ASUS B250 MINING EXPERT и GIGABYTE GA-B250-FinTech. You can find other options, but, as practice shows, these models are best.

Video cards - they will be required from 4 to 8 pcs, depending on your budget. First, we recommend taking 4 inexpensive GPUs - for example, RX 580, RX 5600 or, if the budget allows, you can build a farm based on Nvidia GeForce GTX 1660 You. We say right away - do not rush to buy expensive video cards, until you delve deeper into mining and feel in the business, how profitable it is to do this in your particular case.

RAM. It is necessary purely to ensure the operation of the mining farm, so we take the cheapest RAM for 4-8 GB. Select DDR3 or DDR4 memory type depending on motherboard specifications.

CPU. It's the same here - it doesn't particularly affect the speed of production., therefore we choose the cheapest one for the LGA socket.

Hard drive or SSD. The cheapest hard drive on 256 GB. Or SSD, if you really want to, however, in this case, you will have to significantly overpay. This will not affect the speed of mining cryptocurrencies. We only need HDD for one thing - storing the mined currency, but it won't take up much space. If a, of course, you don't 10-20 farms with top video cards on board.

Power Supply. In the case of mining farms, this is one of the most important components of the system., since it must provide uninterrupted power around the clock and suppress any interference, protecting system components. We do not skimp, choose a power supply unit with a power reserve and a Gold certificate. Usually, for farms, they take BP for 750-1000 W. When calculating, use a special power supply calculator.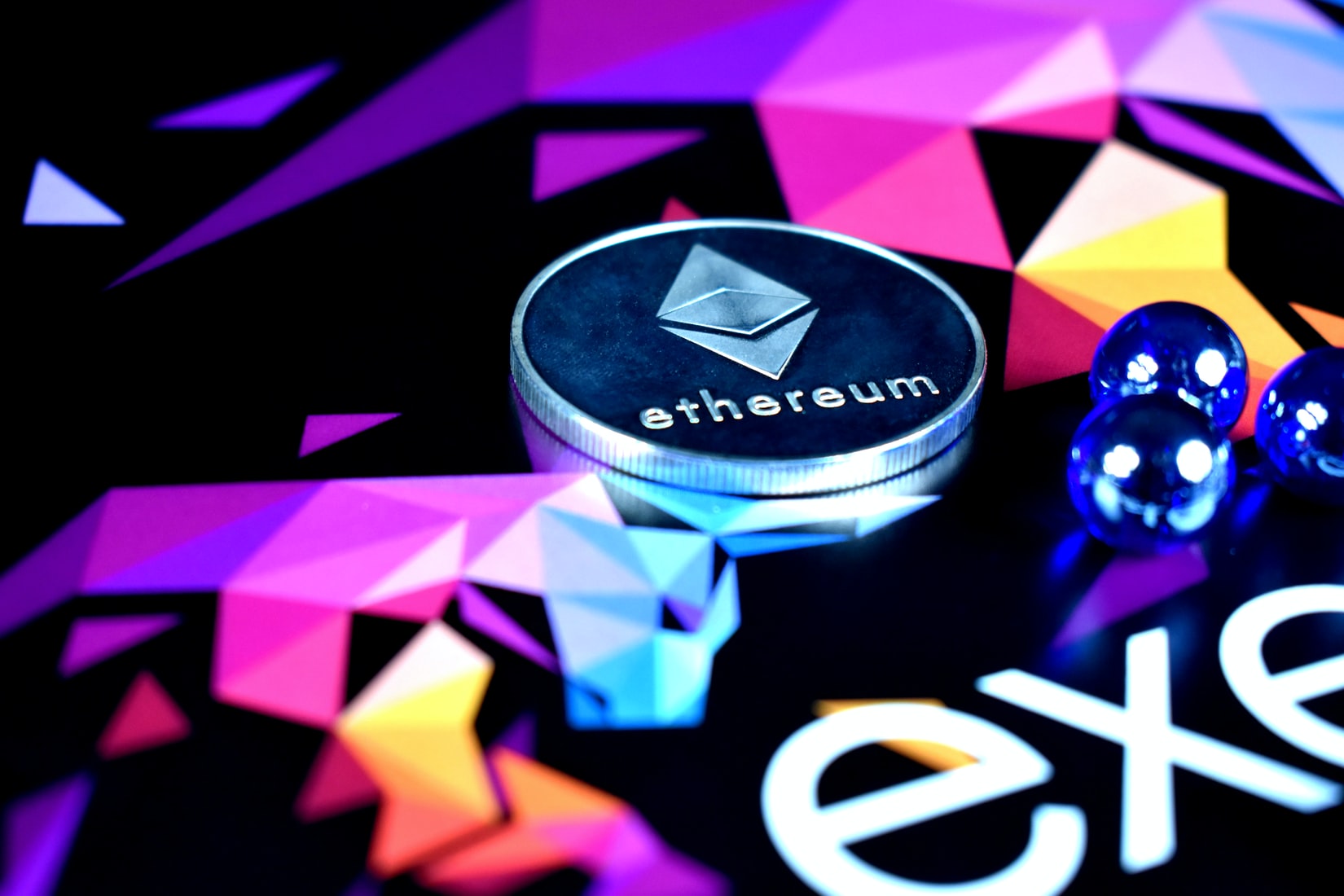 Before you run to the store to buy iron, remember one thing - if you do not have a stable connection to high-speed Internet or the network is low voltage, or there are frequent power outages, forget about mining. Seriously, the network must have a stable output voltage, and the Internet is needed at least 50 Mbps. Otherwise, the payback period will increase significantly, and you hardly want to wait 2-3 of the year, to start making profit.
What you need to know before buying a mining farm
On average, a mining farm pays off for 10-15 months, depending on the assembled configuration.

AT 2020 the most profitable year to extract 4 currency: Ethereum, Cardano, Monero и Zcash. Don't even dream about bitcoin, this market has long been owned by the Chinese.

To equip the farm, you will need a separate room with clean and dry air. The room must be well ventilated and cold. The colder, all the better. There can be a lot of noise if there are several farms, so don't even think about installing trusses near the bedrooms.

For the first time, to set everything up and connect, better contact a specialist. See, what and how does he do, ask and be interested. Can't explain in a nutshell, how to install the miner, how to set up a pool, how to create your wallet, how to withdraw money and other nuances. All this information can be easily found on the Internet..
It can be difficult at first, but, if you understand, a video card farm can be a great help for many years. It will bring stable and, the main thing, passive income. Minimal participation is required from you - that's the beauty of this business plan. Good luck!