Internet does not change the business model, He is only able to provide powerful new tools to existing. Doug DeVos
Consider the paid and free sites on the Internet, you can use to promote the services and products of your business.
The message boards are beneficial?
Bulletin board itself – this is a great business on the Internet, so the owners of such boards obstinately fighting for their visitors (up to the television advertising). Very profitable post on message boards of your business products, since they attract customers.
The most popular bulletin board:
acoola.ru
all.biz
tiu.ru
slando.ru
avito.ru
olx.ru
This is a list of the most popular bulletin boards, in which you need to advertise all, what do you sell.
We'll see, for example, as do other entrepreneurs.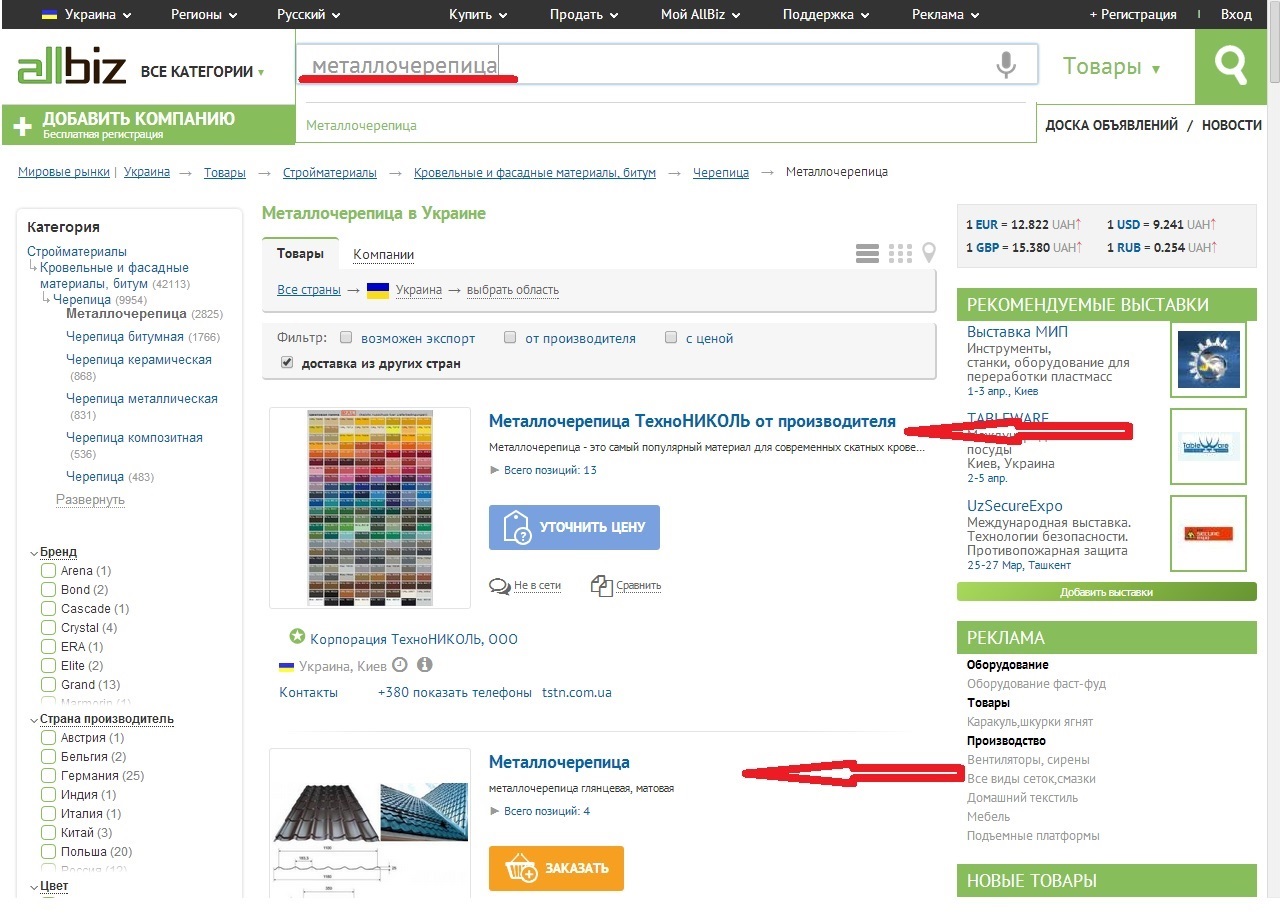 Here the company for the production of metal exhibits examples of their work, prices, contacts. It is very convenient, since consumers is beneficial to see the entire list of manufacturers, At the same time manufacturers advertise themselves favorably to consumers, but the bulletin board is beneficial to both sides to show ads.
The best advertising any product - its quality. Thomas Robert Dewar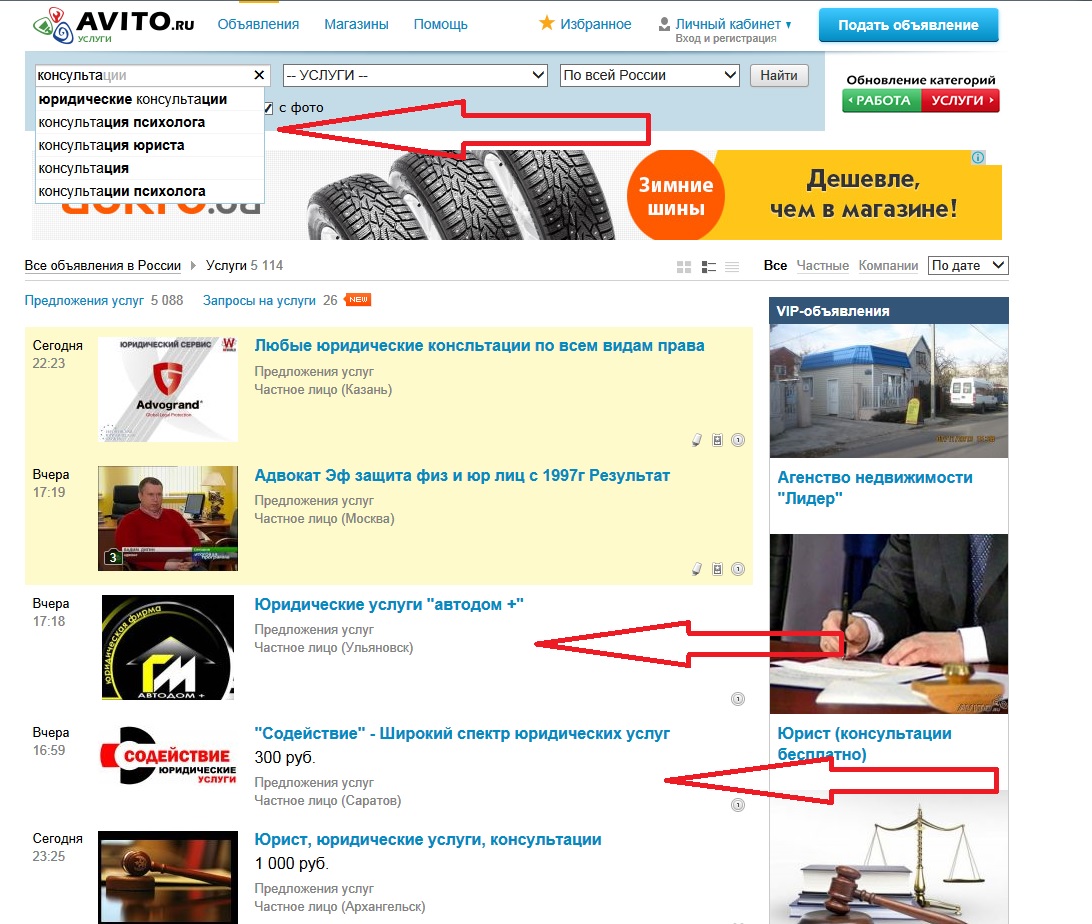 Here you can see how the company, engaged in legal advice to actively participate in the catalog site.
Bulletin board http://www.businessoffers.ru/ It is the most special. Here it is possible to place commercial advertisements, Services and Products, that govern your business. This kind of large-scale bulletin boards, more or less large do not exist.
Prices generator on the Internet for business
That the consumer could choose the most reasonable prices, it will be convenient to take advantage of price aggregator.
Consider the list of sites, which have a function :
sravni.com
nadavi.ru
market.yandex.ru
priceok.ru
compare-price.ru
trivago.ru
poiskcen.ru
price.ru
torg.mail.ru
pulscen.ru
centromall.ru
For online stores conditions may be completely different. Somewhere only pays a commission, Where – fixed fee, and where if not – is free.
In the video, the story of the business promotion via the Internet.
Video 1.
Video 2.
)