After registration and approval of the legal entity (individual entrepreneur) as a participant of tax relations, local tax authority an information letter to the relevant statistical authority should be sent, containing data on the taxpayer. According to this information are made either to the USRLE EGRİP, the company receives the appropriate codes, about recovering notification Rosstat.
In the resulting Rosstat letter contains not only general information on the enterprise (trade name, legal address, phone number for contacts), but statistical register assigned codes. These include:
OKPO - classifies the taxpayer in relation to the categories of enterprises and organizations.
OKVED - indicates the kind of economic activity of the enterprise.
OKTMO - include the organization of a particular municipality.
OKATO - determines the company part of a specific administrative and territorial unit.
OKOGU - relates to the taxpayer's local authorities and management.
OKFS - classifies the company according to the existing forms of ownership.
OKOPF - is the ratio of the organization to a specific legal form.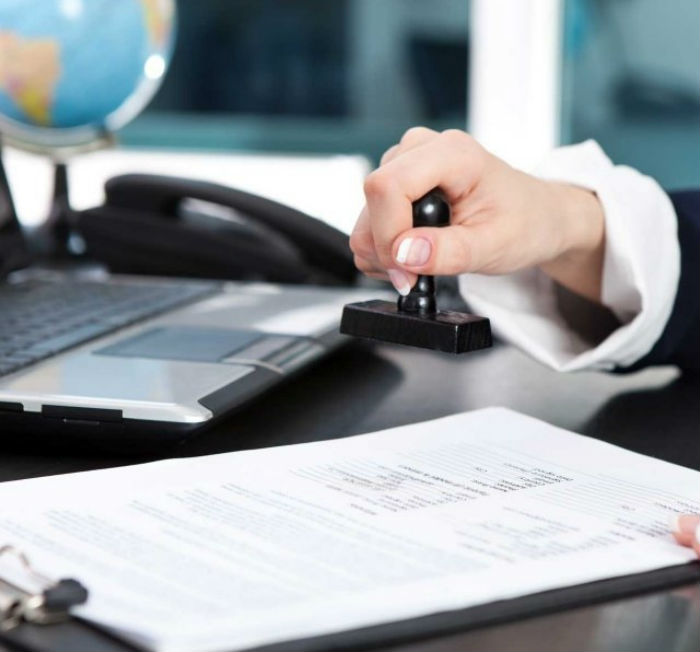 These codes can be obtained from the local statistical bodies through personal appeal or sending a request via electronic means of communication (electronic box, Fax).
When submitting such a request must be accompanied by appropriate documents, including:
copies of certificates and BIN INN;
Check EGRIP (EGRYUL);
if the receipt of the codes is carried out not in person IP or the head of the company, that their representatives should be issued a power of attorney.
Request for statistical codes may be issued on the basis of free, except management option LE (IP) in private intermediary organizations.
The main purpose of the statistical codes contained in the requirement of writing Rosstata data content codes when opening a bank account, as well as their presentation to the customs authorities in expanding business and employment of foreign economic activity.