Indicator trading continues to be on the list of the most popular methods for assessing the market situation and making deals in Forex., in addition, a rare beginner avoids the temptation to try indicators in practice, which, in theory, allow you to see the market literally right through. With experience, a trader begins to understand, why some graphic "helpers" demonstrate tremendous efficiency only in history. The reason is the "redrawing" of the lines, points, channels, change the color of histograms and other, what can serve as a signal to enter a position. Why is this happening, and why such indicators are needed in principle?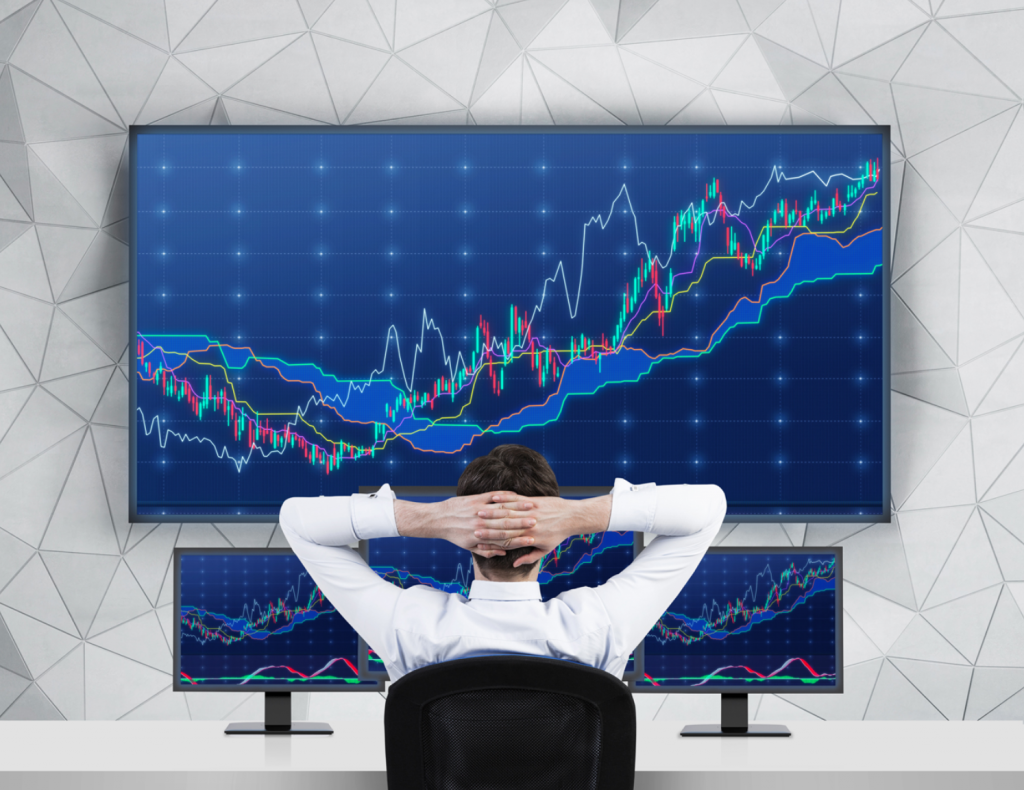 Why do indicators "draw"?
Any technical indicator is based on a certain calculation formula. She usually analyzes data, treated for some time period, t. it is. on a certain number of candles, sometimes including the current. End of each new cycle (closing candle) results in recalculation of values, and since the market situation can change dramatically in a very short time, the current indicator signal may disappear unexpectedly. One example is Bill Williams' famous fractals, which are based on the highs and lows of five candles. As soon as the new candlestick updates the low or high of the newly formed five-bar pattern, the fractal icon may be redrawn.
The second and even more telling example is the popular ZigZag indicator. In history, it looks like a real "grail", but it is enough to watch him work for a while, to understand, that it will draw and redraw lines, until the wave extremes are finally formed. The megapopular MACD indicator belongs to the same category., which includes a histogram, as well as many "switchmen", also working on the basis of special formulas.
Are there any benefits from "drawing" indicators?
Obviously, that any redrawing makes the trading result of a trade unpredictable. But why are such indicators present by default in any trading platforms?, including popular MT4, MT5, Saxo Bank et al.? It's all about the ability of such indicators to give t. n. advance signal. In other words, in real time they show, conditions, in the formula, formed, but whether they will persist by the time the next candlestick closes - this question remains open. From this we can conclude, that the "drawing" indicator to a certain extent predicts a possible future, but does not indicate the likelihood of this or that outcome. Consequently, the trader's task is to simply use this information for the benefit of himself and his trade.
"Drawing" as deception
It should be understood, that the main negative around the "drawing" indicators is formed mainly due to those newbies, that they saw the "grail" on the network and did not spare money to buy it. And indeed, indicators often appear on sale, promising to make a trader rich, and as an example of their work, analytics on history are given, which, of course, is flawless. Avoiding frustration and losing your money is easy.:
Always thoroughly understand the principle of the indicator and how it generates signals.
Never Buy "Secret Grail Indicators", because they simply do not exist!