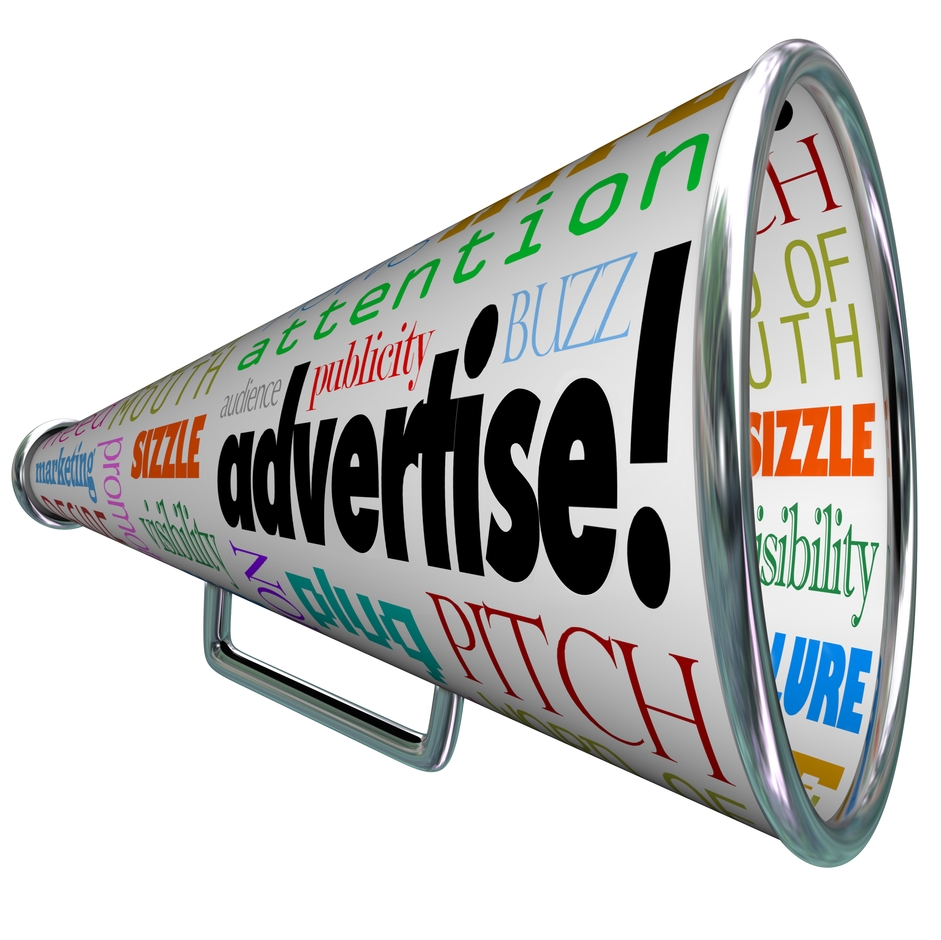 To overestimate the possibility of souvenir products distributed for the purpose of advertising is almost impossible, as the objectives pursued are not limited to attracting new customers, or as a reminder for regular customers, but it is also used for maintaining relationships with partners. In addition to distributing souvenirs among customers, advertising of goods and services, as well as among the business – partners, Corporate gifts can be rewarded employees, for improving motivation recoil manufacturing process. There is a huge amount of media to create promotional gifts, the most common include stationery, garments, dishes and much more, but do not forget, that souvenirs, even wearing advertising, intended for business partners should not only be the individual, but solid.
Souvenirs for clients
Souvenirs as a form of advertising, can have different meanings depending on the requirements to achieve specific goals taken, such as, such as increased sales or designation of the organization's location, on the aim pursued souvenirs distributed among customers for advertising purposes can be divided as follows:, namely:
Souvenirs with logos and company details provided by customers when buying goods, As an added bonus.
Production souvenir with emblems and the location is distributed in order to attract new customers.
Souvenirs to mark the important dates, as a reminder of the manufactured and sold products.
It is worth remembering, that the cost of distributed products as promotional gifts, It must be compatible with the intended target.
Advertising souvenirs for partners
Gifts to business partners from different promotional gifts, distributed in order to attract the customer base, directly as a valuable advertising medium, and the quality of the advertising. This gift is in itself an advertisement, in this connection, the main purpose of a present will be the manifestation of partnerships and long-term prospects, guarantee the stability and prosperity of their own business, in this regard, souvenirs, manufactured using thermo will not work.
Among the methods for producing promotional gifts, are following:
Embossing using a heated foil.
serigraphy – punching dye on the surface of the object through a special grid.
Pad printing ink on the transfer medium with the pattern.
Embroidery with the use of special machines with software.
Laser engraving.
Specifically, a method of manufacturing taken aways, from the above list,calculated on the incidence of certain, some ways most suitable for distribution at conferences, fairs and wholesale clients, others are more likely suited for advertising held shares and holidays.