People, filing for bankruptcy, struggling to pay off their debts. Learn, what expenses to expect in connection with the bankruptcy of an individual in the United States by chapter 7 and who pays for it, if you can't cover all the costs, including a lawyer.
Recall, What to find the answer to the question, Can an individual declare himself bankrupt in Russia?, You can in this detailed article at the link https://dolgi.org/bankrotstvo/kto-imeet-pravo-na-bankrotstvo-fizicheskih-lic/, How to choose experienced bankruptcy lawyers. There you will also find other guides on the topic of debt, Bankruptcy, manifolds and anti-collectors, search service for all departments of the Federal bailiff service of Russia, etc..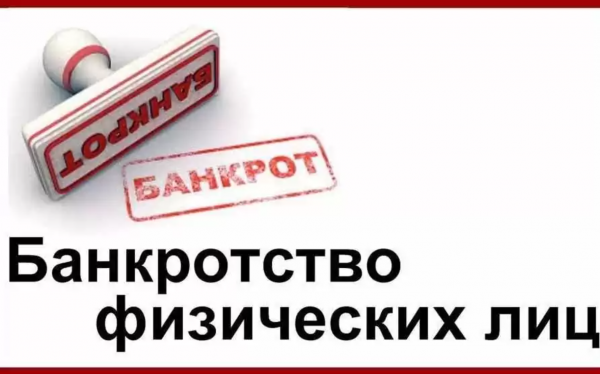 Does the state pay for bankruptcy??
Many people, Those who are in debt, seeking bankruptcy protection for much-needed financial assistance. Filing for bankruptcy in the chapter 7 (U.S. law) gives you the opportunity to start all over again, so that you can get back on track after, How they got into too much debt. But even though you may have more debt, What you can handle, unfortunately, Bankruptcy doesn't happen for free. And while you're looking for financial freedom, by filing for bankruptcy, You might be interested in:, Who exactly pays for bankruptcy? The government is paying for it? Do taxpayers pay for it?? You personally pay for it? AND, the main thing, How much does it cost?
Before we can answer, Who exactly pays for bankruptcy, We need to first understand the types of costs involved.
What fees and charges are associated with bankruptcy?
Filing for bankruptcy will require registration fees and other costs. Your out-of-pocket expenses can vary greatly depending on whether, whether you hire a lawyer and whether you are eligible for a court fee waiver.
Out-of-pocket expenses for bankruptcies as chapter 7, and chapter by chapter 13 include:
Application Fee: Filing for bankruptcy by chapter 7 costs 338 dollars, And filing for bankruptcy by chapter 13 — 313 dollars.

Credit counseling fees: When filing for bankruptcy, you must first obtain credit counseling. Most loan advisory services are fairly inexpensive, with offers ranging from 10 to 50 dollars. If you can't afford credit counseling, You should talk to the agency about your situation, to find out, Is it possible to cancel the fee for you?.

Training course for debtors: After that, How do you file for bankruptcy?, You will need to complete an educational course for debtors. The cost of this course can vary from 15 to 50 dollars. Yet again, if you can't afford it, You can reduce the cost or eliminate it altogether.

Attorney's Fees: If you hire a lawyer, You will have to pay a lawyer for their time and experience. Most bankruptcies by chapter 7 are considered on a fixed basis. It means, What you'll know, How Much Will Your Total Attorney Fee Be Worth From The Beginning, And you don't have to worry about, to get a big bill at the end of the case.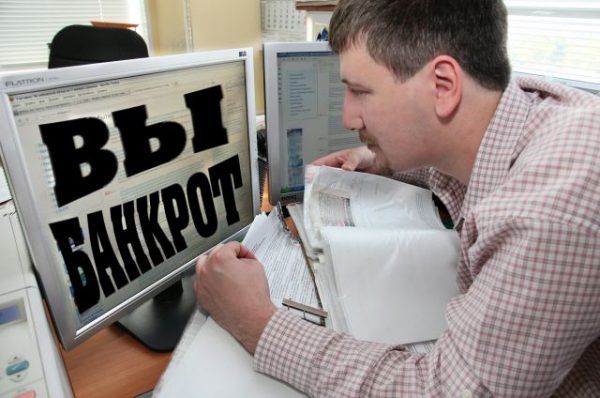 So who is actually paying for bankruptcy?
Face, Filing for bankruptcy, usually pays a court fee, which partially finances the judicial system and related aspects of bankruptcy cases. person, earning less 150% Federal Poverty Level, You may be asked to withdraw the commission. In this case, the bankruptcy court, As a matter of fact, Takes responsibility, taking care of all the costs associated with it, to guarantee, that the person receives all the necessary services for the successful completion of the bankruptcy case. As this places a significant burden on the courts, Exemption from duties is granted only in the case of, If it becomes clear, that the person simply cannot afford to pay the fee for filing a claim even after, how the case will be filed and the debt will no longer be paid. If your court application fee is waived, You can often get an exemption from credit counseling and debtor training courses. People, who want to hire a lawyer, to help them with their case, are responsible for paying a lawyer. Keep in mind, but, that you can file for bankruptcy without a lawyer, if you can't afford to hire him.